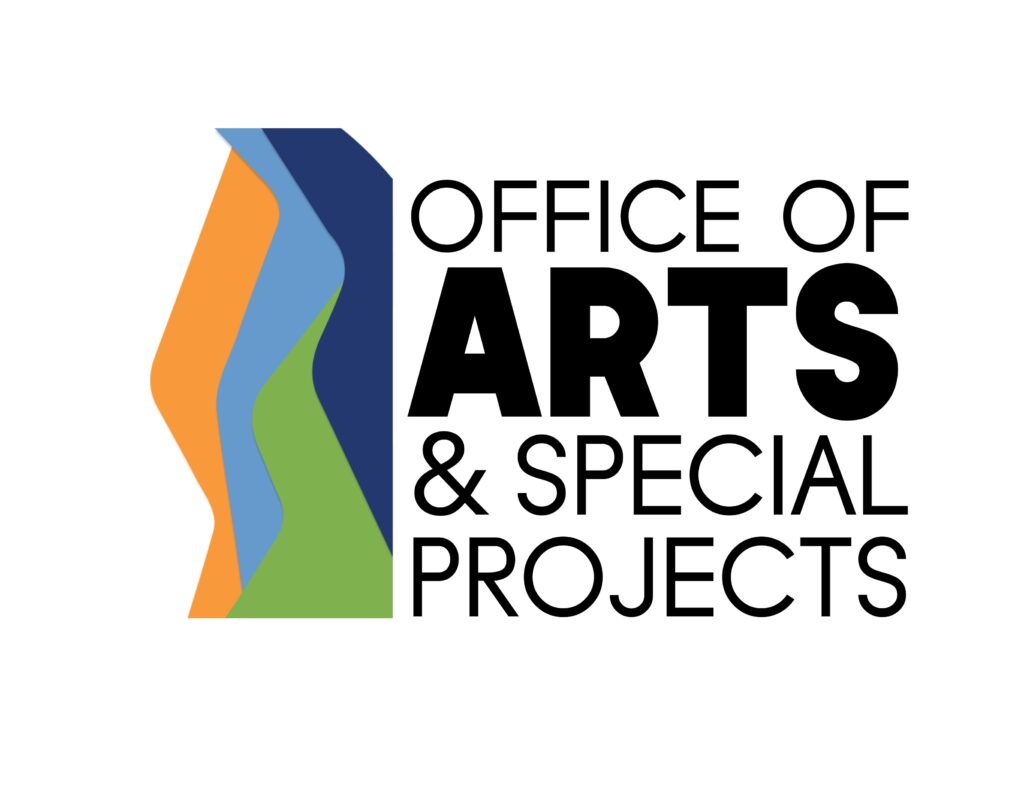 ATTENTION: MIDDLE SCHOOL ADMINISTRATORS, TEACHERS, COLLEAGUES & FAMILIES!
Return to In-Person MS Arts Audition Boot Camp 2022!
Program Description: Middle School Arts Audition Boot Camp is a free, two-week arts program for New York City Department of Education public school students entering grade 8 in September 2022. This intensive program will return to an "in-person" camp this summer. The NYCDOE Office of Arts & Special Projects administers this program in collaboration with a group of leading cultural organizations: Lincoln Center, Weill Institute of Music at Carnegie Hall, Harlem School for the Arts, NY Philharmonic, Studio in a School, and Julliard. The goal of the program is to provide equity and access in preparation to screened NYCDOE arts high schools and arts programs for 300 currently Title I middle school students interested in auditioning for a screened high school arts program.
Dates: August 1 – August 12, 2022
Note: There will be follow-up sessions in the Fall 2022 prior to High School Auditioning and Screening season. (Dates to be announced.) (Subject to Chancellor Regulations on school reopening.)
Schedule: Middle School Arts Audition Boot camp meets daily, Monday through Friday, from 8:30 a.m. – 12:30 p.m.
Admitted students must commit to full participation for the entire program. Attendance is mandatory and unexcused absences will result in dismissal from the program. Students will not be excused for vacations, participation in other art programs, or to participate in any other school-based activity. Please note: Students may be asked to participate in or attend an in-person or online, virtual event/performance that may extend beyond camp hours. Parents/Guardians will be notified of these events in advance.
Location: To be determined
Admission: Admission to the MS Arts Audition Boot Camp 2022 is by online application (only) and online audition submission.
Eligibility: To apply for MS Arts Audition Boot Camp 2022, students must meet the following criteria:
Students must be entering 8th grade in the Fall of 2022.
Priority is given to students currently attending a NYCDOE public school.
Students must be Title I eligible or attending a Title I school.
Students cannot attend MS Arts Audition Boot Camp 2022 if they have been accepted and plan to attend Summer Arts Institute (SAI) 2022. (Students can apply to both programs but can only attend one program within the same year.)
Under the current NYCDOE policy, all eligible students must be fully vaccinated against COVID-19 by CDC guidelines in order to participate in MS Arts Audition Boot Camp. Please note that to be considered fully vaccinated by CDC guideline, two weeks must have passed since you received the second dose in a two-dose series, or two weeks must have passed since you received a single-dose vaccine. All participating staff and students who are eligible to receive the vaccine must show proof of vaccination prior to the start of the program.

Questions: Please contact Ellen Mauser or Darleen Garner at MSArtsBootCamp@schools.nyc.gov