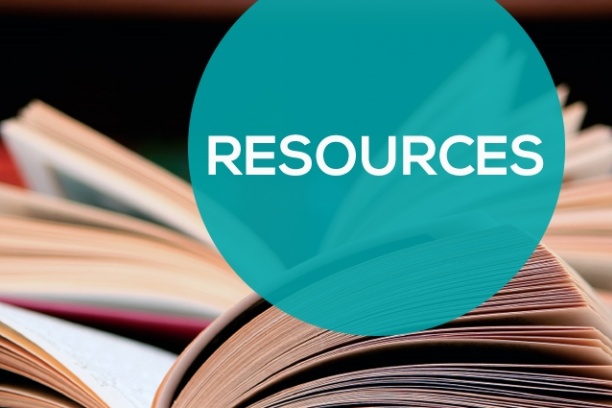 Chancellor's Regulations A-660-english November 18, 2021
A-660 Financial Affairs 2021 12-2-21 FINAL
Chancellor's Regulation A-655 – English
NYC DOE ACRONYM Reference Guide
FACE and CPAC PA/PTAs Engagement Guidance – 10.20.21
NYC DOE Homecoming Health and Safety Guide
NYC DOE Parent Resource Folder
PA-PTA Bylaw Template (2021-2022)
Debit Card Disbursement Form 2021-2022
Guidance for the Virtual Environment for PA/PTAs & Presidents' Councils
Guidance for Virtual Elections for PA/PTAs & Presidents' Councils
School Visit Policy for Parent Leaders
Guidance on School Leadership Team/District Leadership Team Virtual Meetings
2021-JuneTransferofPARecordsGuide
PA Guide to Conducting Raffles
NYC DOE Space Management – https://www.schools.nyc.gov/school-life/space-and-facilities/building-accessibility
Financial Reporting
PA Fundraising Activity Report
Presidents Council Annual Report
Election PA /PTA and Presidents' Council Docs
PA/PTA Election Certification Form with SLT certification
Presidents' Council Election Certification Form Fillable
Title I
PROTOCOLS AND TIMELINE FOR IMPLEMENTATION OF REQUIRED
TITLE I PARENT AND FAMILY ENGAGEMENT ACTIVITIES FOR SY' 2021-22
(Updated September 2021)
TITLE I PARENT INVOLVEMENT ALLOCATION SPENDING PLAN
SLT – CEP and DLT – DCEP on iPlan Portal
iPlan Portal – https://www.iplanportal.com
iPlan Portal Public Resources – https://www.iplanportal.com/PublicResources
iPlan YouTube Video – https://www.youtube.com/@theiplanportalNYCDOE
New York City Website
The official website of the City of New York. Find information about important alerts, 311 services, news, programs, events, government employment, the office of the Mayor and elected officials.
Welcome to NYC.gov | City of New York
Daily School Meals Offering
NYC Elections
How to Vote: A Brief Presentation – June 09, 2022
Code of Conduct and District-wide Safety Plan
Citywide Community Education Councils
2023 CCEC Elections Guide – English
2023 CCEC Candidate Form Schedule
NYC Student Account (NYCSA)
NYCSA Account Set Up Guide for Parents
Did you know that you can track your child's education on any computer, phone, or tablet? You can sign up for an account by entering a few basic details. This will allow you to begin receiving notifications from the DOE. It only takes five minutes, and it is the first step in getting a full account.
What is a NYC Schools Account?
NYC Schools Account (NYCSA) is a DOE application that lets you access important information about your child on any device. The website is accessible in nine languages.
Why is the NYC Schools Account important?
The NYC Schools Account allows you to view your child's grades, report cards, attendance history, test scores, transportation information, IEP information, submit COVID consent forms, track your child's progress to graduation, and more to come!
Let's get you signed-up for your NYC Schools Account.
​* We now have a parent video hot off the presses! It is on the family website on this page: NYCSA Account Set Up Guide for Parents.
Parents can click on the video link to see a step-by-step video on how to create an account or you can follow the steps here. 
( https://www.schools.nyc.gov/learning/student-journey/nyc-schools-account/nycsa-account-set-up-guide-for-parents#followstepsbelow )