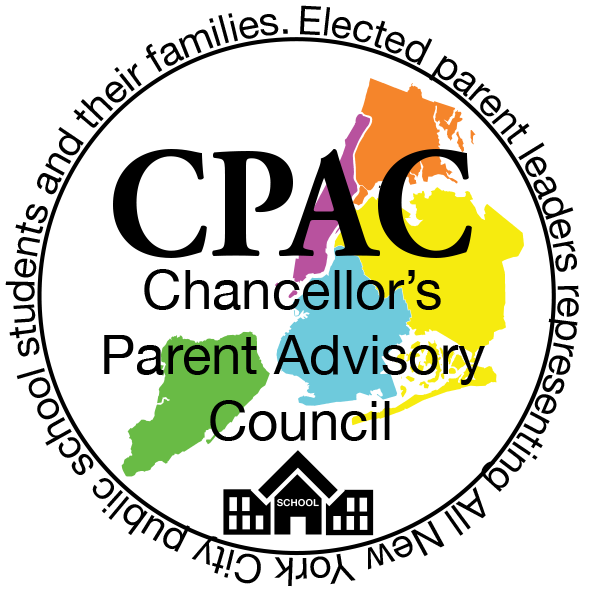 Enjoy your Thanksgiving Weekend to our NYC Public School Families and Communities!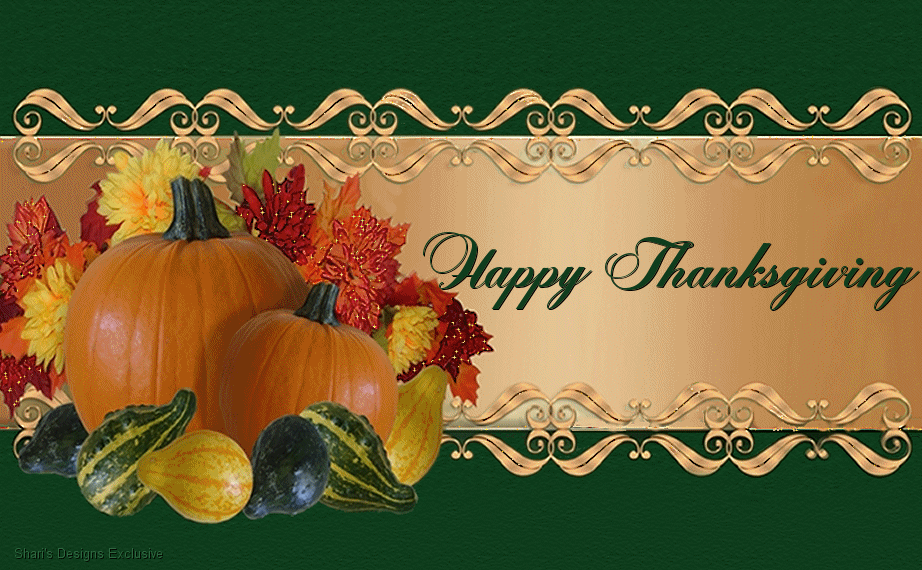 Topic: CPAC General Membership Meeting
Time: December 08, 2022, 9:30 AM Eastern Time (US and Canada)

Please join us as an observer. All are welcomed!
The meeting will be livestreamed on CPAC's YouTube channel
CPAC NYC – YouTube
Reminder:
For the purposes of voting on any CPAC business, only the voting members/designee of your district who is eligible to vote shall be seated at the table and/or virtually on Zoom.
December's Theme: School Foods & Reimaging the School Experience
Tentative Agenda*
09:30 – Roll Call
09:35 – CPAC Business & Updates
09:45 – Title I C.O.P.S. (Sheree Gibson & Nequan McLean)
10:00 – FACE Updates (ED Dr. Melendez & SD Jesse Mojica)
10:30 – Deputy Chancellor of Teaching & Learning Carolyne Quintana
11:00 – NYC DOE – Chancellor David C. Banks
11:30 – Let's Talk School Foods & Cafeterias!
Presentations and Discussions with:
Office of Food & Nutrition (OFNS) – Chris Tricarico & Nelson Quiles
Community Food Advocates (CFA) – Liz Accles, Abbie Watts, & Anna Lilia Araiza



THANK-YOU FOR ATTENDING!
*Agenda items and times are subject to change based on the Chancellor's availability, team, and Guest Speakers.