Team
I'm about to take the stage at Queens Theatre to deliver the 2023 State of the City address and I can't wait. This speech is a chance to let New Yorkers like you know how we've been Got Stuff Done for our city in 2022 and preview the work we'll be doing in 2023 to make this a safe, clean and prosperous city where we can all achieve our dreams.
I want you to be the first to see the video we'll release today. It highlights some of our key achievements from this past year and the New Yorkers whose lives have been changed by them. If you love working-class New Yorkers and hate rats, this speech is for you.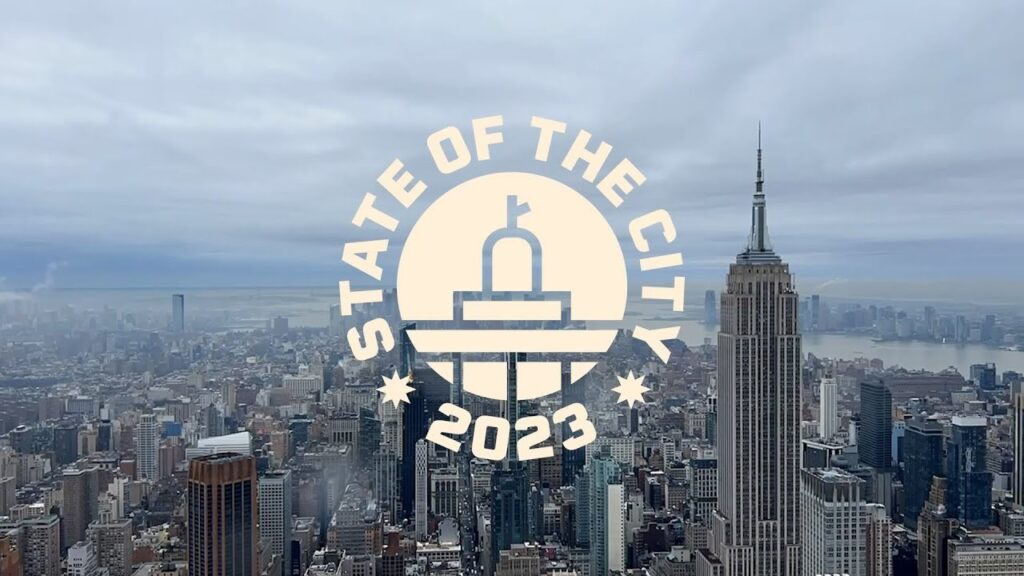 Keep your eyes peeled for this e-mail. You'll always be the first to know about new initiatives, events and policies that will make our city stronger than ever. Help us spread the word: share this with your family, friends and neighbors so they can sign up, too.
Eric