Team –
During the 2026 World Cup, the eyes of the world will turn to New York City. But we know the eyes of the world are ALWAYS on us — and you're delivering on the promise of our city.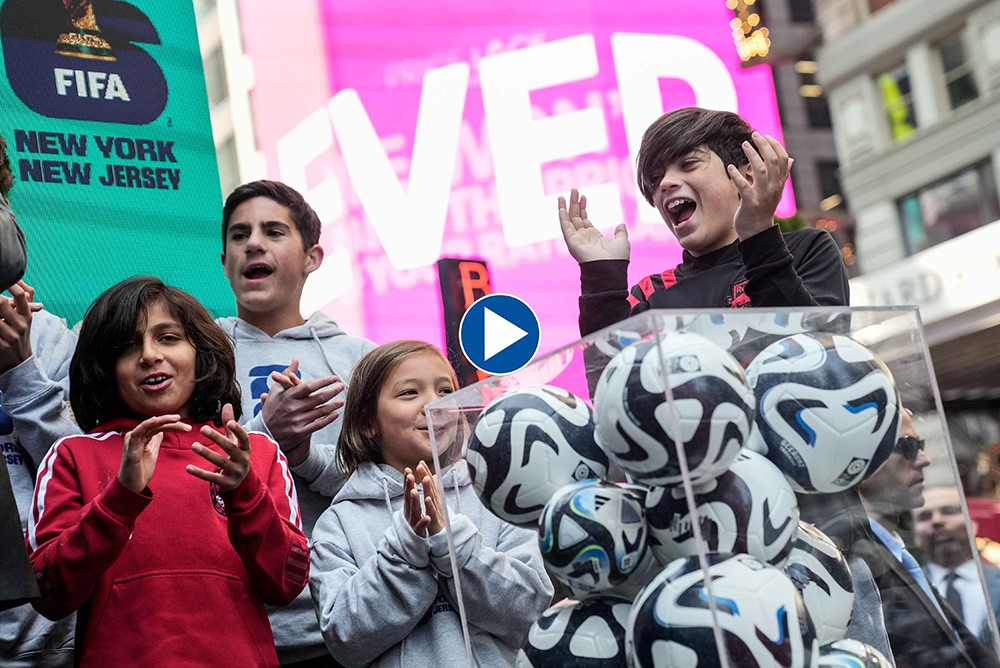 This last week, we continued the important work to keep our city safe. Retail theft is a problem that hurts our local communities and our economy, and we're developing the solution; we drove crime down with a major gang bust in Brooklyn; and we inspired the next generation of leaders to keep our city safe with youth town halls.

We're still confronting real challenges — especially with the asylum seeker crisis. But we're setting the example of leadership our country needs.
Keep. Up. The. Fight.

And keep spreading the word at HearFromEric.com and with the Get Stuff Done-Cast. We're in the spotlight — but you and I know that's where our city thrives.
Eric