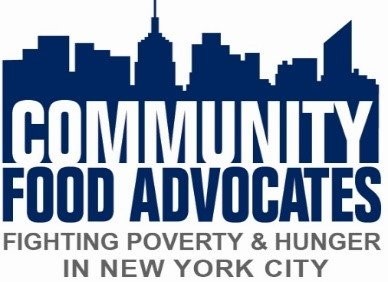 Hi Everyone,
You can now learn more about Youth Food Advocates' 2023 Gratitude Campaign and download the toolkit from CFA's website. Schools can still participate if they want to download the toolkit – please share with your school communities.
Each day this week YFA will feature a different school on their Instagram account, to express gratitude and appreciation for NYC school food service workers' hard work and dedication. Follow, share, and like!
I'm feeling grateful for the partnership of this coalition, including the incredible young people who are leading this Gratitude Campaign.
Have a wonderful week,
AbbieAbbie Watts (she/her)Director of School Food AdvocacyCommunity Food Advocates awatts@foodadvocates.org | m: 845-803-4289Office (voicemail only): 646-603-3021